References
It is important for us to create spaces equipped with the latest communication techniques in which work is inspiring, easy and flexible. In each case, we keep our eyes on one goal: to give you an innovative system that meets the expectations you formulated.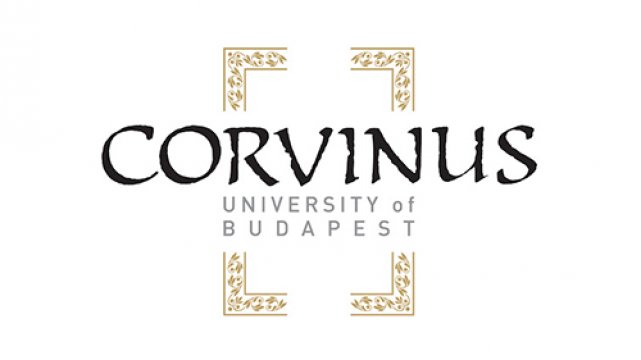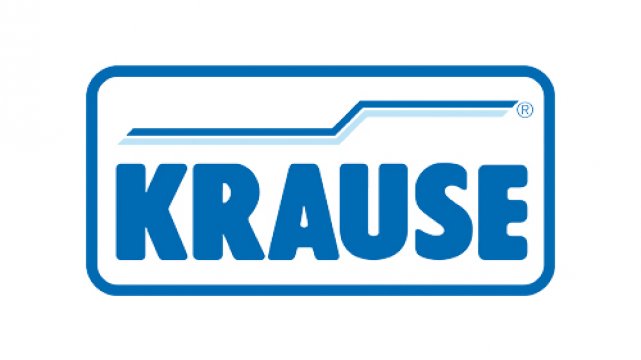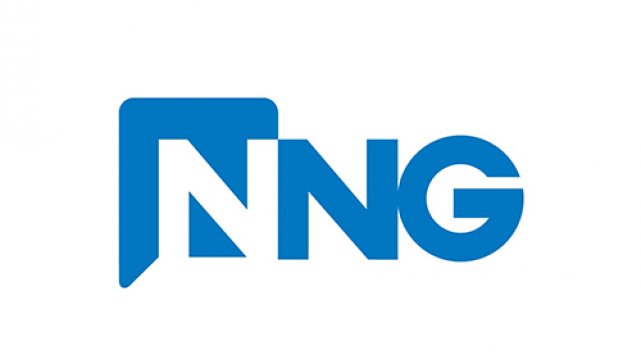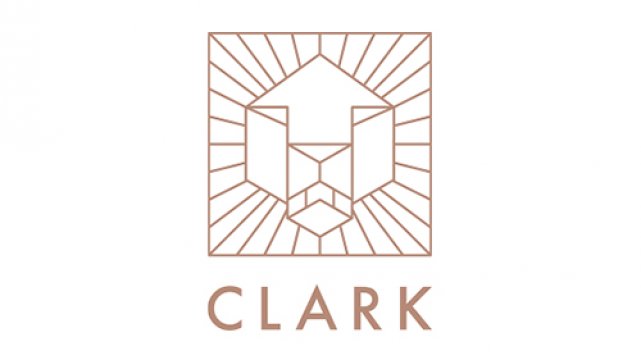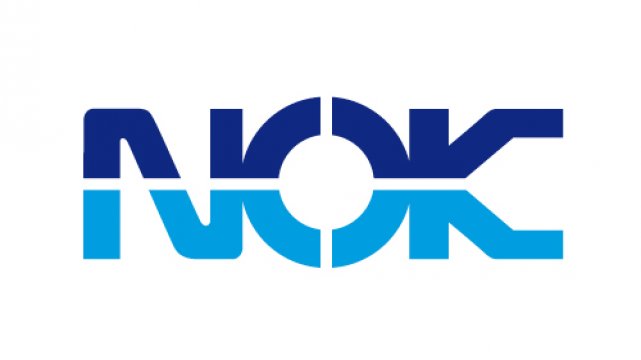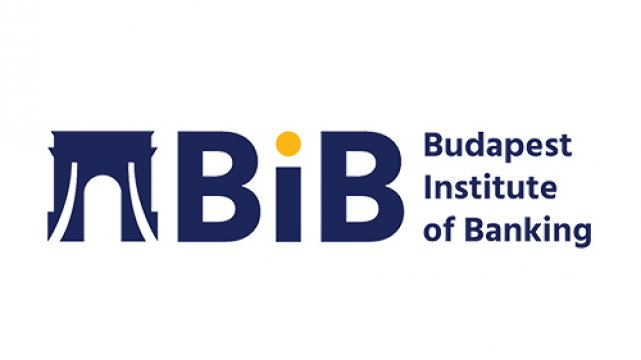 25
years
of experience
600
+
system designs
1000
+
satisfied customers
"We chose AVmax because what is important to us is not only the high-quality interior, food and professional service of our restaurant, but also that the sound technology creates an atmosphere in which you feel good. Thank you AVmax for ensuring that this is achieved in terms of both aesthetics and sound quality. "
Rumour Restaurant
"We have been working with AVmax System Integration LTD. for years and consider them one of the most professional companies in the industry and are always able to easily plan and integrate any level of project we invite them to. "
Corvinus University Budapest