Safe Solutions
We have entered a new era in which the place of work is no longer necessarily tied to one single office. Remotely controlled, 21st century smart-solutions help us do our job and communicate with each other as efficiently as possible – even without any face-to-face social interaction. That's why we invented Safe Solutions to create an environment to ensure that every employee can feel safe.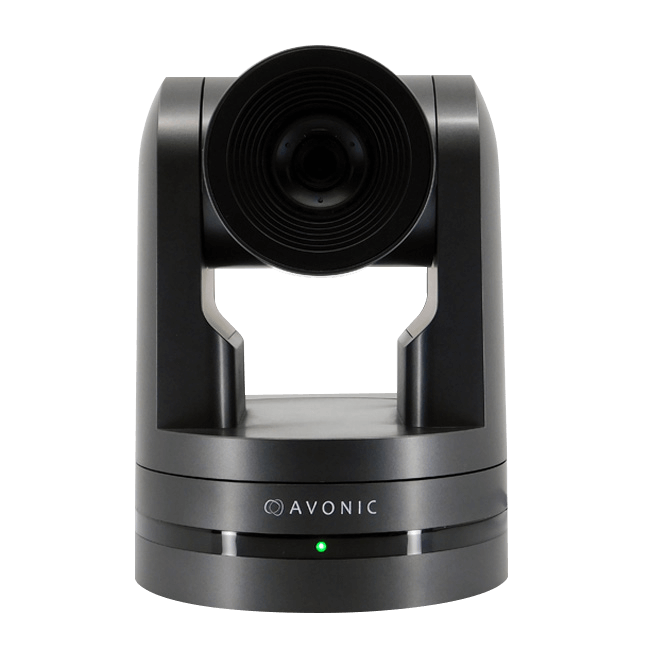 Solutions
Wherever you are
Crestron - UC-MM30-TA
Crestron Flex desktop audio conferencing system for Microsoft Teams® small rooms
Logitech- HD Webcam C920
Built-in HD quality autofocus and exposure compensation adjust videos to the environment. Sharp and high resolution video quality anywhere, anytime.
LG - 43UH5F
Slim UHD (3840x2160) digital signage display with anti-reflection layer. It offers a WebOS platform, is Cisco and Crestron compatible and IP5x certified
Logitech – Meetup
Using RightSight ™ PC viewing, MeetUp automatically adjusts the camera position and crop so that everyone in the room is visible in the image. Unlike person-to-person voice tracking systems, RightSight includes everyone in the conversation in the picture for more convenient and better collaboration.
Shure – MXA310
Multi-channel desktop interface microphone with Dante ™ connection
Microsoft – Wireless Display Adapter
Miracast® wireless presentation connector
Barco - Clickshare CSE-200
Allows users to easily share content from their laptop or mobile device on the home screen
Crestron- UC-B30-T
It offers a compact video conferencing solution for Microsoft Teams Room / Zoom and other intelligent communication platforms.
Evoko - Naso
No more double bookings or interrupted meetings. Book your next meeting venue easily!
Bosch- CCS 1000 D
Extremely easy to manage meetings and ideal for use in small to medium sized meeting rooms
Epson - EB-L610U
An entry-level WUXGA laser projector that you can use to replace traditional, lantern models in meeting rooms and educational institutions, giving you a better image and longer life.
Screenline SLIM
Its matte white surface and neutral appearance are ideal for small and medium-sized offices
AUDAC – IMEO1
Place it under your TV or on a conference table, connect easily, touch-free via Bluetooth and enjoy professional sound
EPSON EB-1780W
The advantage of a portable projector is that it saves time for those who are constantly on the go and give frequent presentations.
Projecta – Picture King
Portable projection screen on stand - the special transport lock protects the screen surface from damage
Logitech ConferenceCam Connect
A mobile video conferencing device that holds the camera, microphone, and speaker at the same time. You can connect it to your laptop or desktop computer via USB and Bluetooth.
Crestron- UC-FCMX-T
The mobile UC system can be quickly installed to provide convenient, easy and fast video conferencing
Yamaha YVC-330
Yamaha's portable microphone focuses only on participants around the table and eliminates noise from the work environment
Audac-MTX48
4-zone sound matrix control panel with 4 line-level and 2 microphone-level inputs, with free AUDAC Touch control software
Crestron - RMC3
Compact but powerful control processor
Avonic CM44-VCUC-B
High quality USB video conferencing PTZ camera with extremely quiet movement and crystal clear image
Shure MXA910
An uncompromising and elegant way to make conference calls with Shure's ceiling-mounted microphone
Sennheiser SL Lavalier Set
Professional, speech-optimized wireless clip-on condenser microphone with 15-hour operating time, USB recharging, user-friendly interface
Panconnect UNI
Combination of design and high-quality materials in the UNI connection panel - durable and modular box for cable management
LG - LAEB015
The 136-inch giant delivers excellent image quality for even more productive meetings
SHARP – 8M-B120C
SHARP's new 8K UHD (7680x4320) display delivers 16x more detailed images than FULL HD - images are so realistic they almost come to life on the screen
LG Magnit
The multi-award-winning state-of-the-art Micro LED (0.9mm PP) display allows viewers an unprecedented picture experience with a wider color spectrum and higher contrast ratio
Element One – Fold 2.0
Desktop touch monitor that not only protrudes from the plane of the tabletop, but also extends to allow you to use it in the most comfortable position possible
Fohhn DLI-130
Elegant and electronically controlled, high-performance line speaker from Fohhn that integrates almost invisibly
Crestron - DM-NVX solutions
Complete "AV over IP" ecosystem for sending audio, video, usb, and control signals over a standard gigabit Ethernet network with 4K60 4: 4: 4 and AES67 support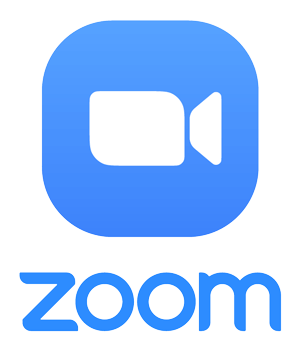 BYOD
Bring Your Own Device
any networked device can be displayed on projectors located in the room, inviting participants to interact.