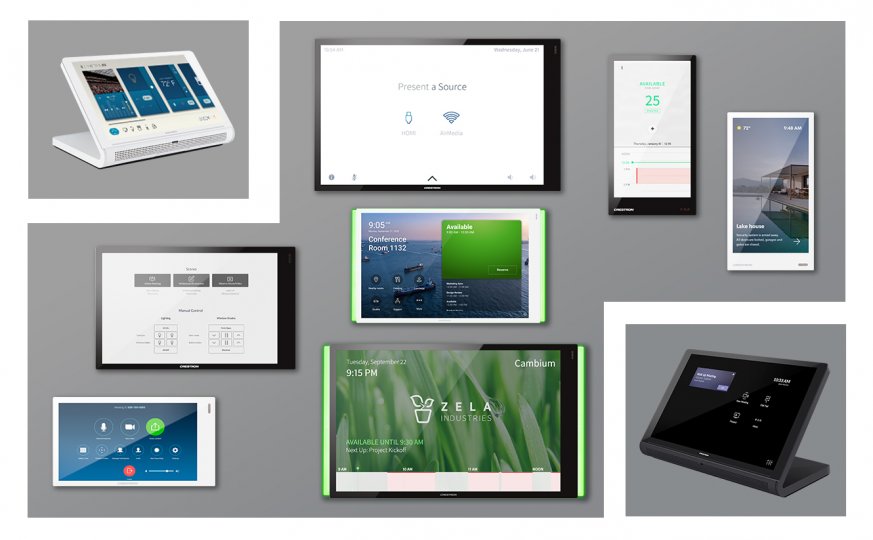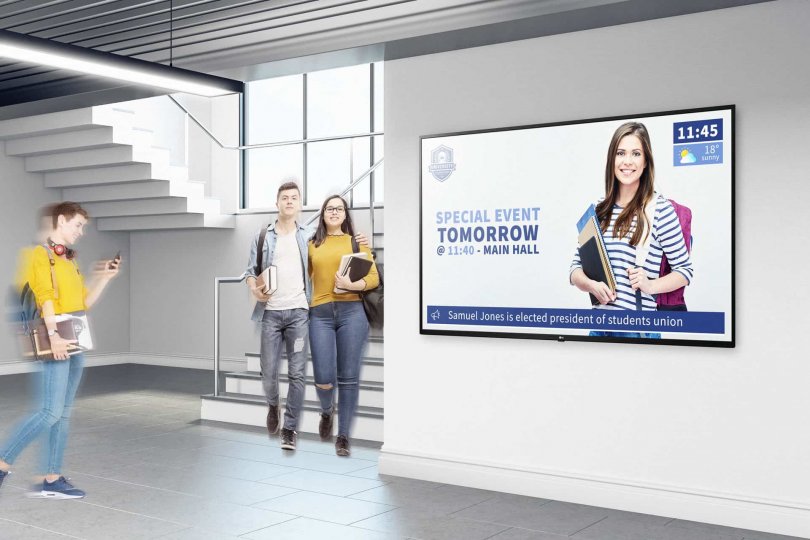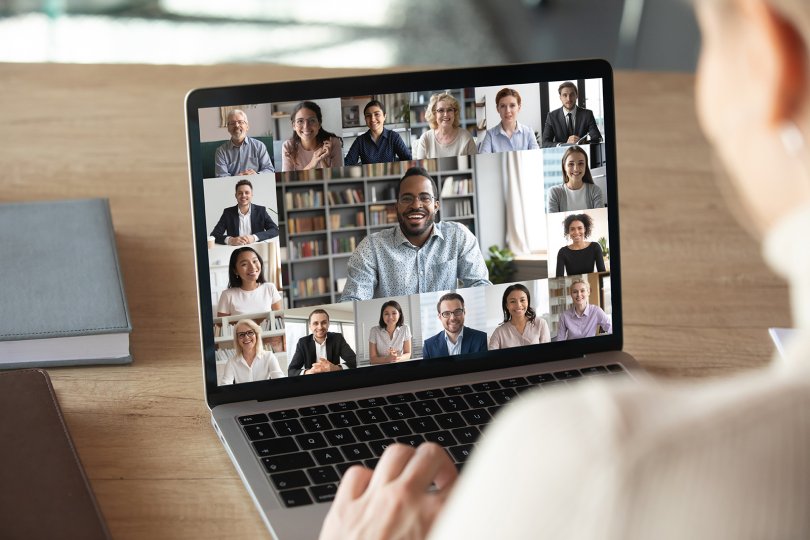 Crestron Launches New Panels
Share
•
2021. 03. 05.
Creston announces their new 70 Series Scheduling Panels integrated with Microsoft Teams® Crestron Panels are enterprise-grade devices engineered to meet the demands of a corporate office, conference center, or higher education environment. Available in black and white finishes, the new panels feature a modern design and thin bezel with 7" and 10" sizes. Crestron offers a variety of options for mounting the panels to drywall, masonry, glass, mullions, and other surfaces. In addition to direct integration with Teams, the 70 Series products integrate seamlessly with more than 15 scheduling partners to optimize the use of meeting spaces, as well as customize experiences through integration of first and third-party apps.
Building upon the recently launched 70 Series products, the new scheduling panels bring Teams meeting scheduling functionality to panel displays. The Crestron Scheduling Panels provide in-office employees with the ability to manage and monitor room availability and capacity using enterprise tools and software that they're already familiar with, such as Microsoft Exchange and the Teams Admin Center. Crestron and Microsoft have made commitments to supporting and reimagining the workplace of the future, including managing meeting spaces more efficiently.
"Our collaboration with Microsoft represents a step forward in the room scheduling device category, an important component of supporting and building the workplace of the future. The Crestron 70 Series Scheduling Panels offer more than just the ability to book meetings – organizations can now better understand room utilization and improve how they manage their spaces which keeps organizations and their employees safe and informed."
Albert Kooiman, Director of Microsoft Teams Devices Partner Engineering and Certification added "The new Crestron 70 Series Scheduling Panels unlock the full Microsoft Teams Room experience and will let customers optimize and track the use of meeting spaces. Together with Crestron, we aim to provide a way to monitor and manage space usage, enforce company policies, and plan for future technology investments, all based on Microsoft Teams and Microsoft 365.